Latest
News
March Pitch Meeting
Please join us Monday, March 5th for two local business presentations
Continue Reading
Sweet potato-carrot puree a favorite for Turkey Day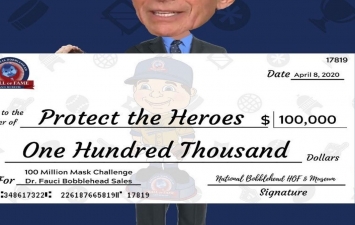 Thanksgiving tables across the state will have similarities: smiling friends and family, a table of food, thoughts of appreciation and probably some football.
Go to Site
Featured
Investment
Tandem
Fund Milwaukee was instrumental in catalyzing our fundraising over the summer of 2016.
See their full profile

Featured
Investment
Small Shops United
Fund Milwaukee has been a wonderful resource for my business. The membership is comprised of civic-minded people that want to support businesses they feel are good for the community. I couldn't ask for a better type of investor!
See their full profile