Latest
News
April Pitch Meeting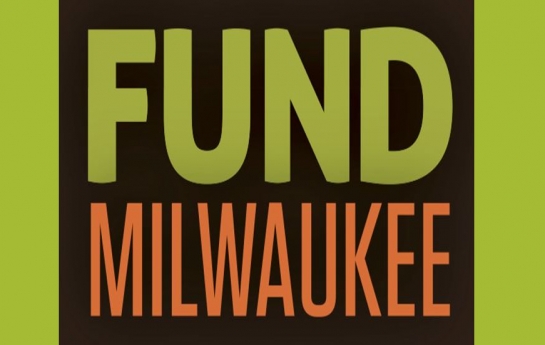 Please join us Monday, April 23rd for two local business presentations
Go to Site
Juli Kaufmann to receive BizTimes Woman Executive of the Year Award
Juli Kaufmann, a serial entrepreneur and president of Fix Development, a Milwaukee-based commercial real estate company, will be the recipient of the 2018 BizTimes Woman Executive of the Year Award.
Go to Site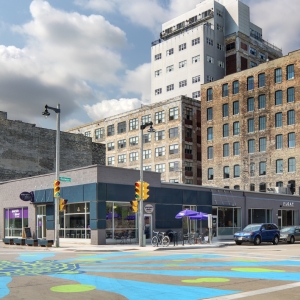 Featured
Investment
Purple Door Ice Cream Building (Freshwater Fix LLC)
This project showcases mutilple layers of Fund Milwaukee impact. The building was partically crowdfunded with support from Fund Milwaukee investors; one tenant - Purple Door Ice Cream- has also used Fund Milwaukee as a vehicle for raising business expans
See their full profile

Featured
Investment
Small Shops United
Fund Milwaukee has been a wonderful resource for my business. The membership is comprised of civic-minded people that want to support businesses they feel are good for the community. I couldn't ask for a better type of investor!
See their full profile